CardioBar® - RAISING THE BAR ON BARS
CardioBar's main ingredient is Organic Almond Butter rather than other nut butters such as peanut butter, giving CardioBar® a premium nutrient value. Rich organic mocha flavor in each bite.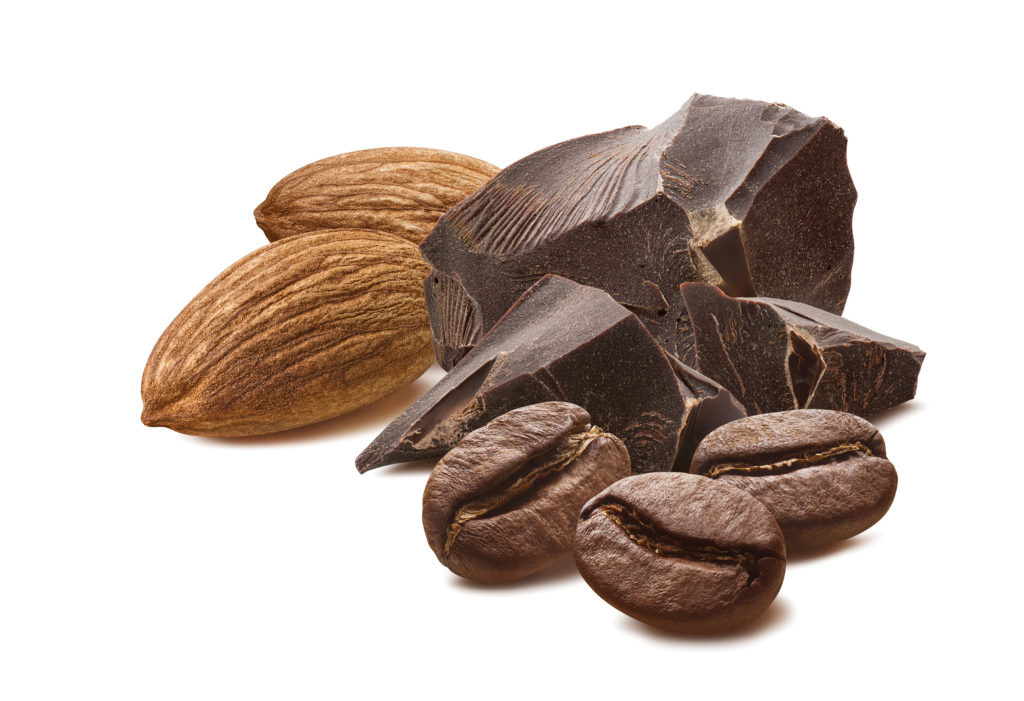 Enjoy CARDIOBAR® first for the TASTE - Continue enjoying it for your HEART HEALTH
CardioBar® provides chia for an excellent source of omega 3-fatty acid. Rich in antioxidants, chia provides fiber, iron, and calcium.  Omega 3-fatty acids  help raise HDL, the "good cholesterol".  Organic rich lemon flavor bursting in each bar make this the perfect on the go, low cholesterol snack.
The unique combination of proteins and amino acids in the main plant proteins added to the almond butter results in a complete plant based protein to assure this important daily requirement is maintained.  Organic apple bites and cinnamon makes this a Keto friendly bar.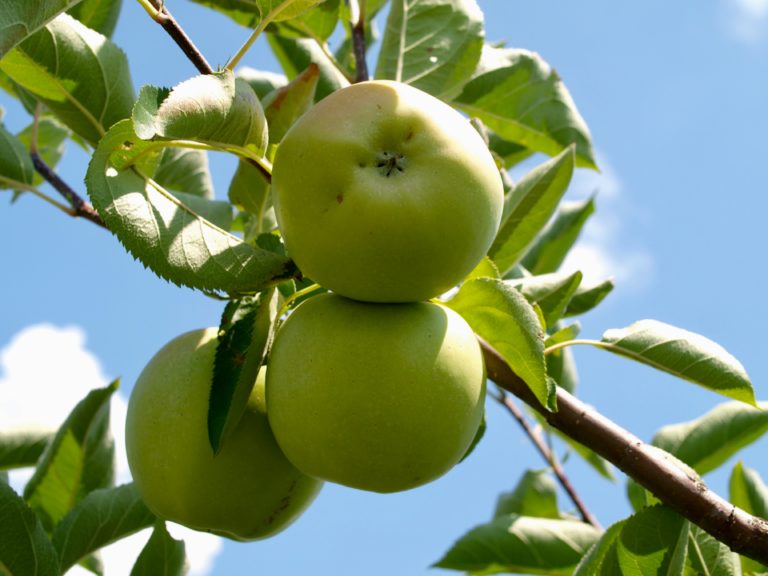 20% Off Through Dec. 2020
CardioBar®  is not intended to treat or prevent illness, nor is it presented as a replacement for medications. The Portfolio Diet has been clinically reviewed and suggested as an alternative option for people that have borderline risk factor cholesterol levels.  Because of this clinical review, CardioBar®  has been designed, formulated and created to contain all the natural ingredients contained in The Portfolio Diet. CardioBar®  is a unique functional food. The Portfolio Diet contained in CardioBar®  has been recommended as a safe alternative for anyone desiring to lower their cholesterol. Persons engaging in a self-care program should always seek the guidance and monitoring by their primary health care provider.